United We
CHANGE!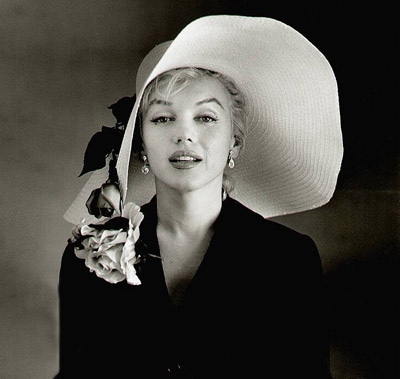 Every now and then there is something new under the sun … Sometimes, when we think we have heard and seen everything, something comes along to expand our vision, jolt our hearts, and knock our socks off! …  A revenue generating company formed solely to give? Doesn't seem likely, does it? But that is precisely what Blondes Incorporated is destined to be.
About Us
Free gift for supporting your favorite charity
Blondes Inc supports good causes with every sale. We invite you to support those causes too, so when you select the charity with your purchase, you will also receive this beautiful sterling silver pendant and chain (valued at $55.00) at no charge.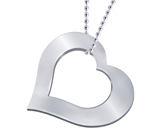 Hello! Welcome! Thank you for visiting Blondes Inc. – To Lighten & Brighten the World.
The batch of snapshots below will give you a glimpse of where we're heading! To find out more,
take a stroll around our site to understand and capture the full, breathtaking vision that is Blondes Incorporated.